New 2012 Website|02.01.12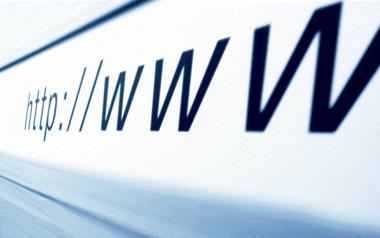 The CEMR Group team has developed a new 2012 concept for our website to enhance our clients' experience and invite and support all kind of new resources and followers across this growing network.
As part of this process our database is being updated to fit this new design concept but we will be soon uploading all CEMR Group news, past and present !!!
In the meantime, we invite you ALL to check the new site and do not hesitate in contacting CEMR Group for more information at This email address is being protected from spambots. You need JavaScript enabled to view it., we'll be more than pleased to answer all of your inquiries.
And because customer satisfaction is a CEMR Group core value, we encourage you to share your opinion and any comments regarding the new site design by writing to This email address is being protected from spambots. You need JavaScript enabled to view it.
The CEMR Group thank you for letting us be part of your team !!!